Kerbisverse LLC Presents
Law in the Metaverse
Coming Soon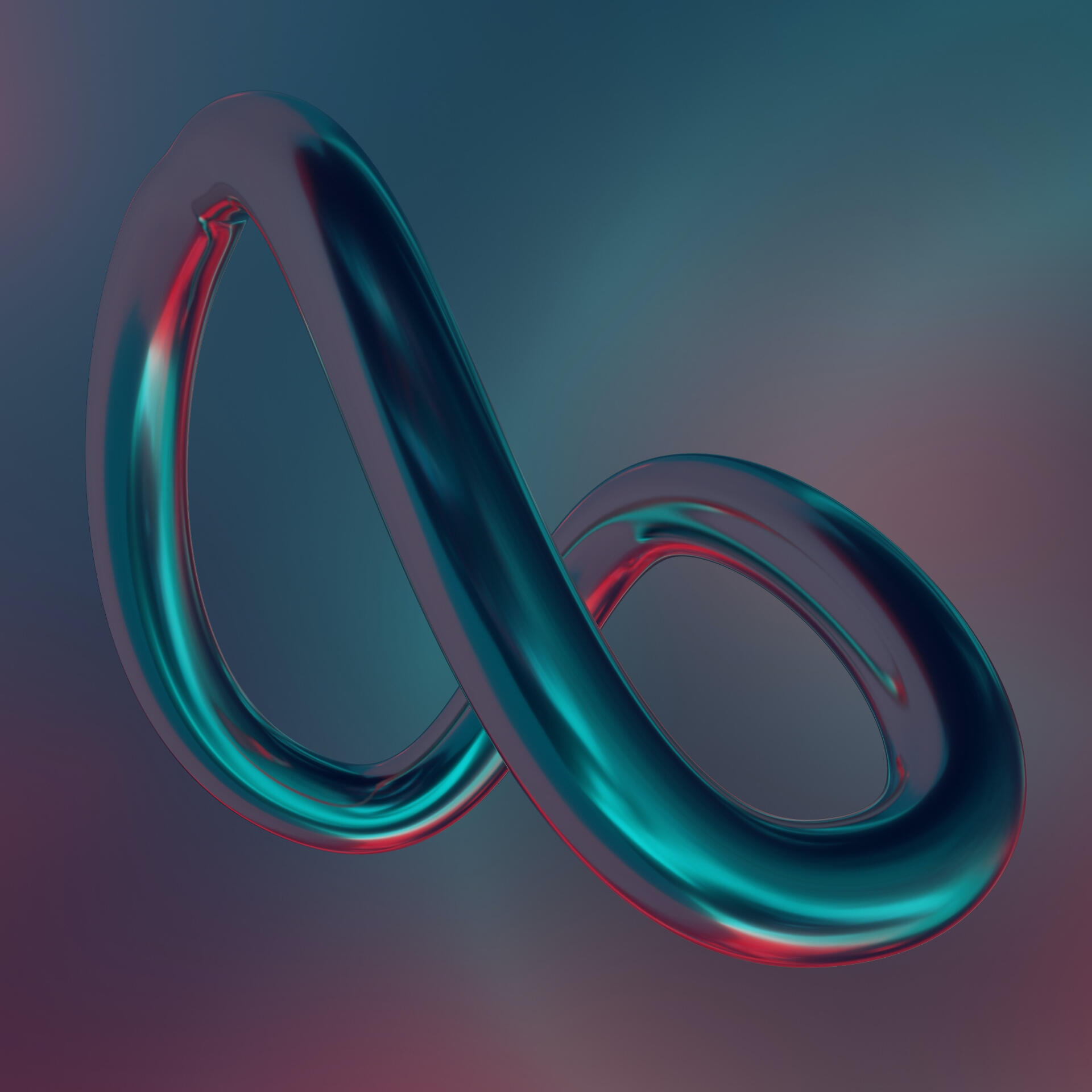 Bringing order to the chaos of the unwalled metaverse.
Sign up to stay informed.
© 2022 Law In the Metaverse by Kerbisverse LLC. All rights reserved.
Looking for legal services instead? Check out Subscription Attorney LLC.
Contact Us
Send us your questions below and we will get back to you.